KS-602S is one of the smart electrical switch products in KS-602 series. KS is short for Kesen switch. For some reason, our brand change to Milfra now.
Hidintech has devoted to IoT business since 2013. KS-602 series was developed and produced in 2016. And KS-602s is one of the most popular smart wifi light switches in North America.

Milfra wireless smart light switch Alexa function:
1. Mobile remote control wifi smart switch
2. Amazon Alexa, Google Home light switch control the lighting by your voice
3. Timing & schedule
4. Sharing
5. Overload protection
6. Physical button
7. Led indicator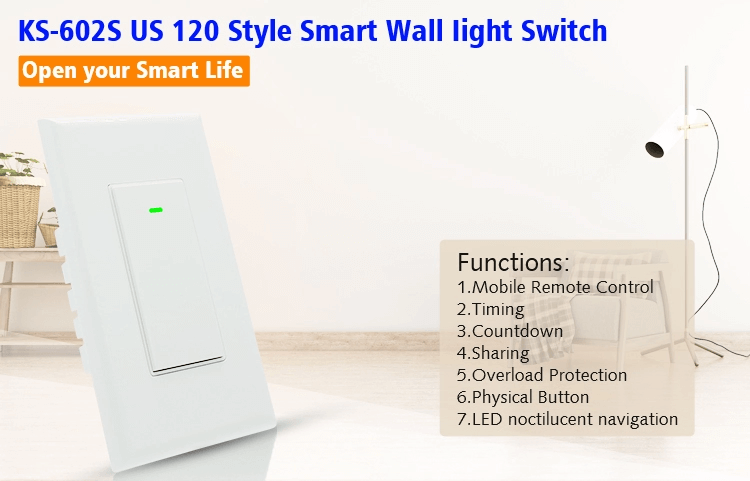 ETL CE FCC ROHS listed best remote control light switch with a design patent. All our wireless light switches are private mold.
Wifi remote light switch size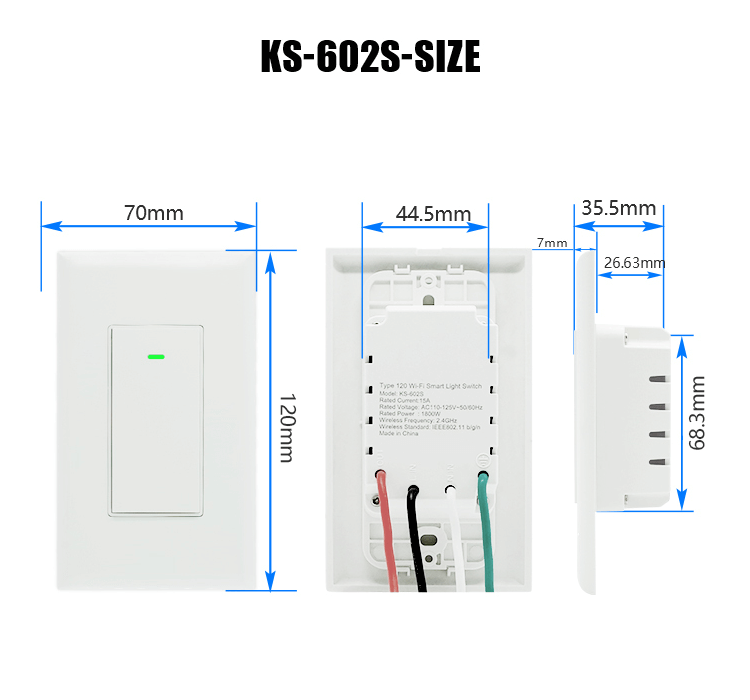 Best smart home light switch details,
* PC flame retardant wireless switches for home lighting
* Borderless design
* Physical button
* LED indicator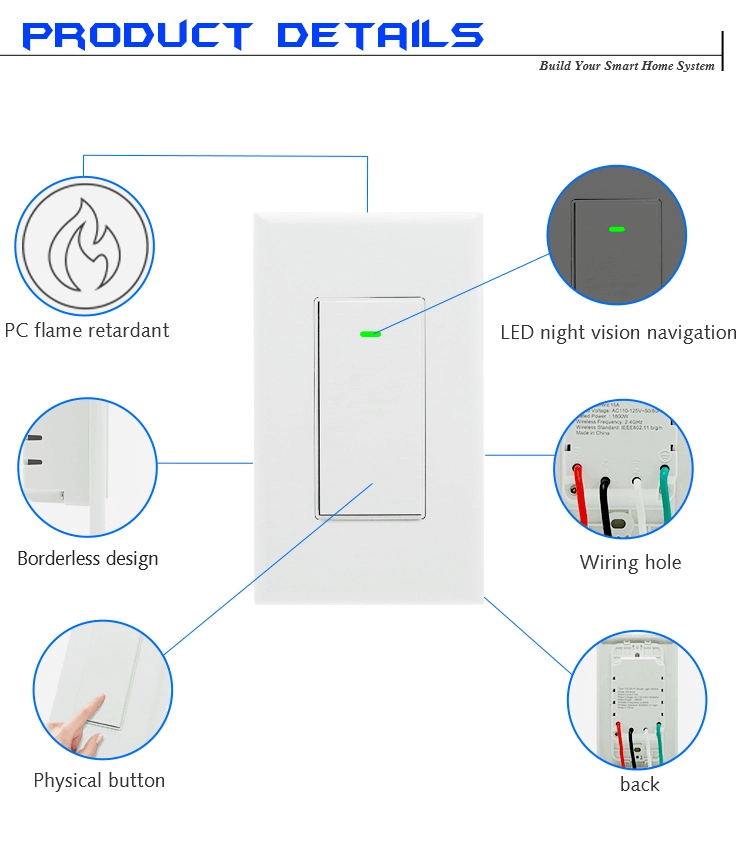 Google Home Alexa enabled devices
Tuya Smart Life App controlled light switch at 2g, 3g, 4g from anywhere, anytime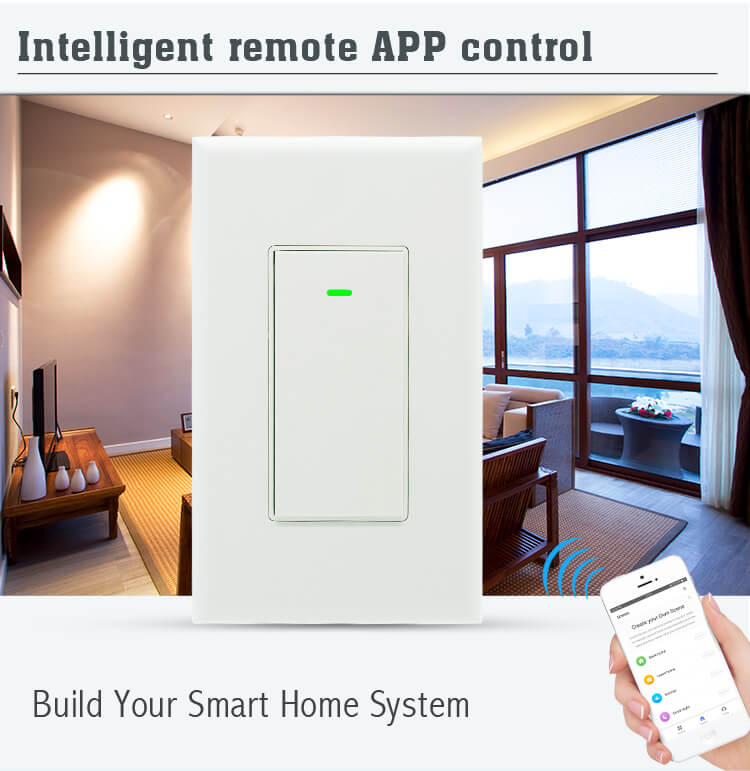 Alexa controlled light switch with LED indicator can escort you at night.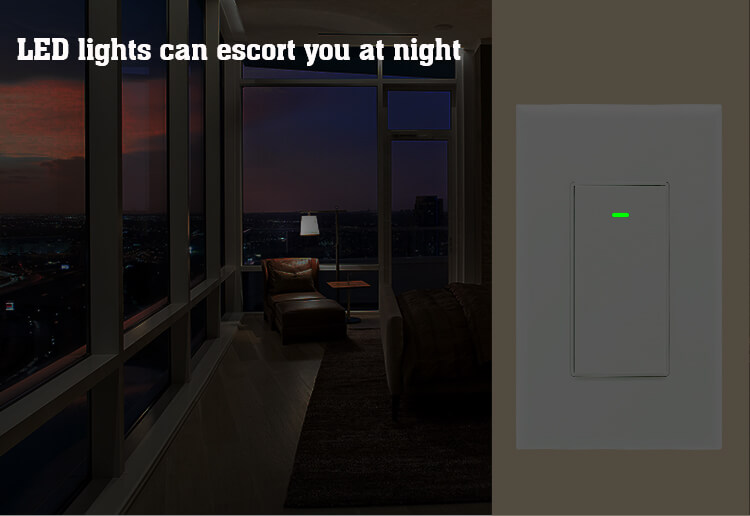 High-quality flame-retardant material Alexa smart switch
High-temperature resistance and effective flame retardant smart wireless switch make user safety.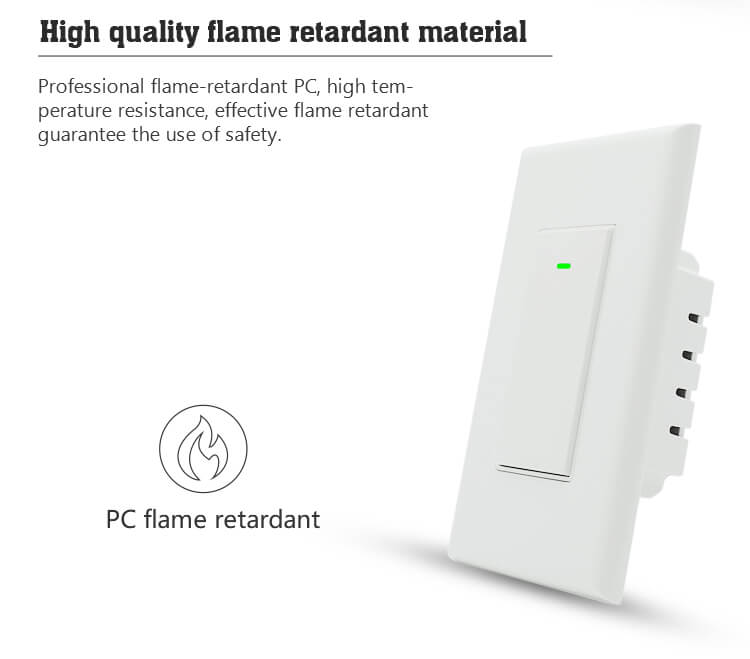 Gentle click smart home switches are more than 100 thousand times physical touch life.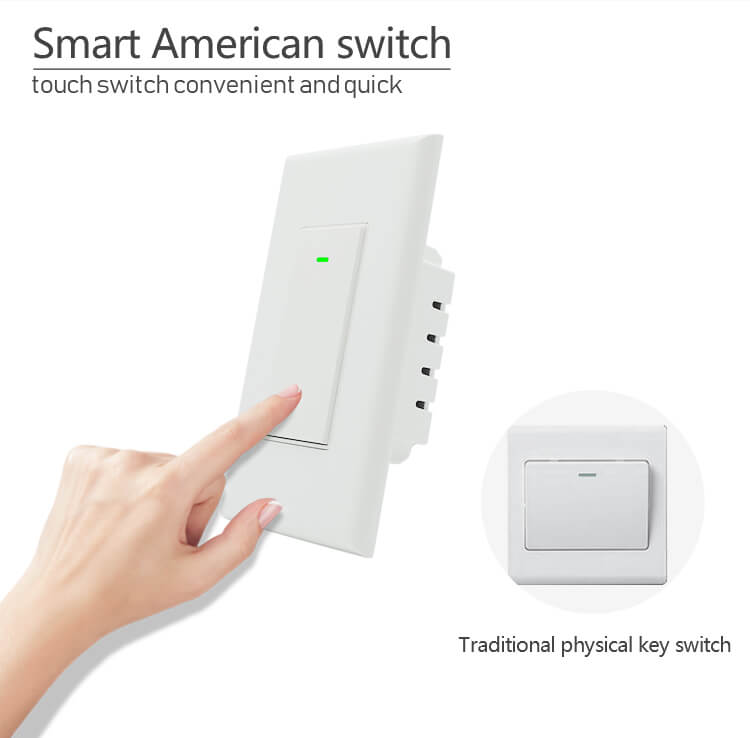 Smart light switch timer
Setting the time according to your own living habits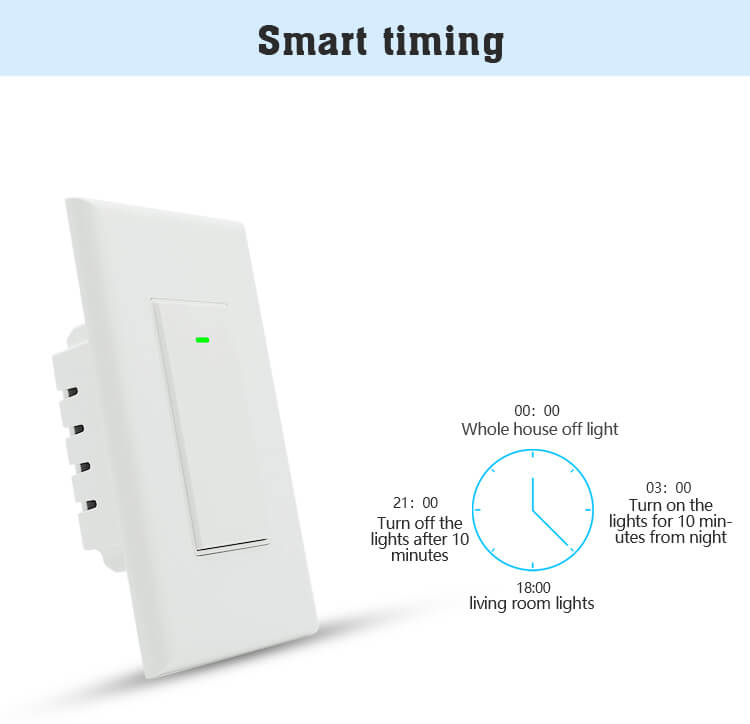 Wifi wall switch wiring diagram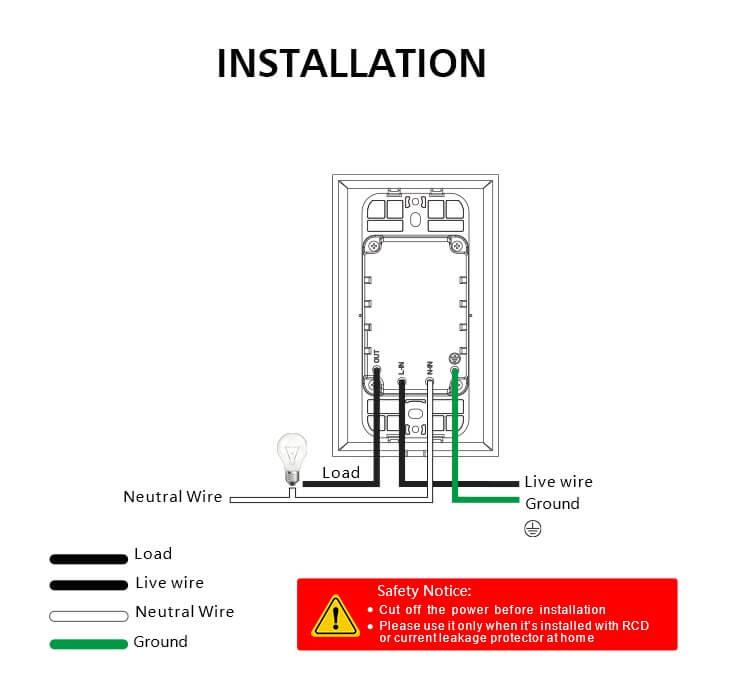 Wifi smart wall switch standard packing includes one Alexa smart switch, 4pcs Screw caps, 2pcs screws.
You could also custom the package for bulk.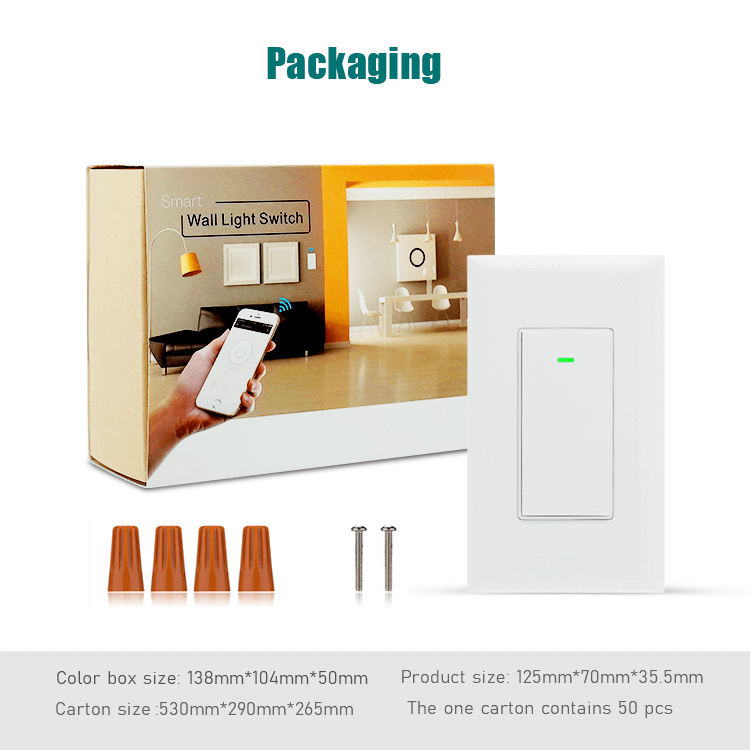 2 pole wifi switch
3 pole wifi switch